We commit to: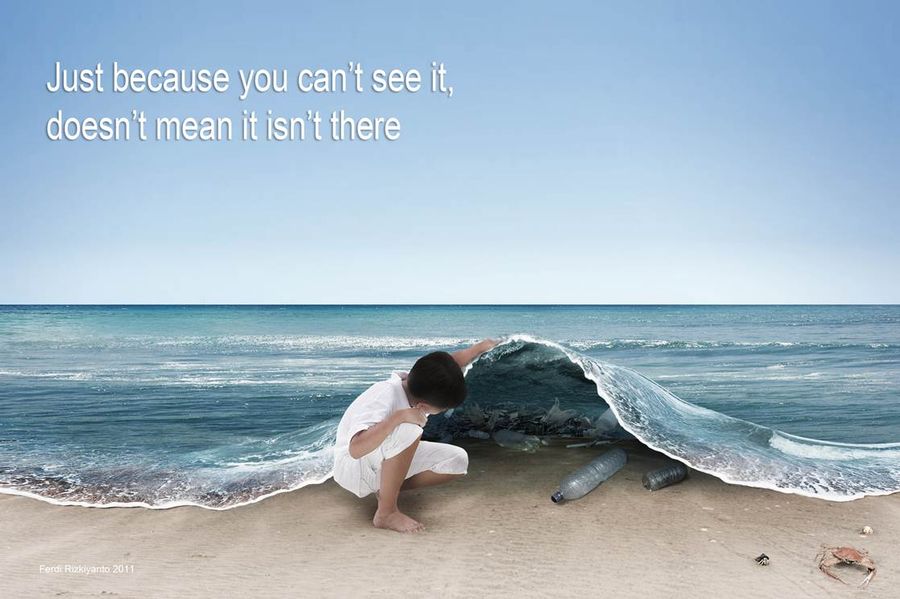 Uphold the interests and reputation of New Zealand as a quality destination for visitors and travelers, offering friendly, hospitable service.
Provide a high quality eco-tour for clients while keeping wildlife disturbances to a minimum by viewing some species from 'hides' constructed for this purpose, providing all guests with binoculars and viewing from appropriate distances in other situations.
Ensure our impact on both the physical and cultural environment of the Otago Peninsula is minimised through adhering to good practice.
Continue the creation of unobtrusive structures and walkways to protect the dune and other sensitive land areas we cross during tours. Mostly we walk across farmland and sandy beaches causing no negative impact.
Maintain the strong positive impact on the Yellow-eyed Penguins' terrestrial environment through our habitat enhancement, nest site creation and predator control programs and ensuring that trampling of planted areas is minimised.
Endeavour to control or reverse the problems created by our ancestors through the introduction of exotic flora and fauna to this land and continue to maintain a high level of environmental integrity by monitoring for any adverse effects our operation may having on the environment.
Reduce our energy consumption (fossil fuels) by introducing a range of vehicle sizes in our fleet allowing a selection of vehicles to suit the size of the tour groups. We will endeavor to use diesel fuel only and limit fuel purchase to companies who demonstrate they operate in an environmentally friendly manner.
Maintain clean safe beach areas for the animals by removing seabourne rubbish and encourage local boaties and fishermen not to throw any rubbish in the ocean.
Continue to post plastic rubbish, where the manufacturing address is visible, back to the manufacturer with a letter outlining where it was found and the dangers it could cause wildlife, in the hope that they and their customers may become more environmentally informed and aware.
Elm Wildlife tours is committed to benefiting the local community and the Otago peninsula community in particular, to optimise the support we provide to local organisations both financially and in kind to complement community activities. Being sensitive to the rights of the peninsula residents by restricting the number of people joining our tours and timing tours to ensure that there is no disruption to the local residents quality of life. To promote peninsula retailers and encourage clients to use them.
Continue to include maori history in our tour interpretation and return to local Maori representatives historic artifacts which are found from time to time.