Join a group of like minded travellers on an odessy combining ancient Peruvian culture, hike the Inca trail to Machu Picchu then 'Darwin's' experience to the Galapagos islands and Ecuador.  
From the floating reed islands of the Uros, soaring condors of Colca Canyon, the ancient Inca trail, to the depths of the enriched and unexplored waters of Galapagos, our carefully planned active tour is a must for all lovers of outdoor adventure and wildlife. Whether you are watching or diving with harmless sharks, playful sea lions, giant manta rays, or just enjoying the company of the Giant Galapagos Tortoise a 24 day Adventure tour is guaranteed to leave you with memories that will last a lifetime.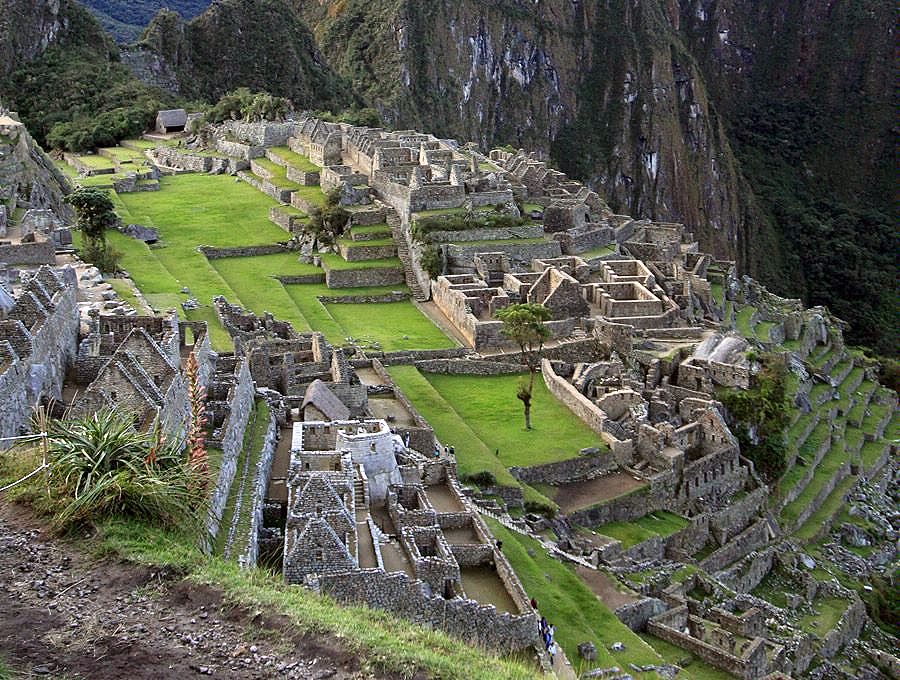 We operate this tour in conjunction with a fellow Kiwi based in Ecuador to provide a great adventure that suits the tastes of Kiwis. With their assistance this adventure was created at a very competitive price. Galapagos is one of life's "must do's" if you have an interest (or obsession) with wildlife, we would welcome you joining us. The tour begins in Lima Peru and finishes in Quito Ecuador. We can arrange altered airline departure dates if you wish to linger longer in South America once our tour is complete.
All information and bookings available on our partners site;
http://www.southernexposuretours.co.nz/destinations/south-and-central-america/peru-galapagos-adventure/
Is this trip for you ?
An active itinerary with an in depth look at Peru's diverse cultures and geography. You will travel on a variety of transport from boats to motorized canoes, local buses and private minivans. The buses are large comfortable coaches with reclining seats. Accommodation is simple but comfortable with en-suite rooms. Hotels are chosen for their safety, location, ambiance and friendly staff. We include three nights camping while on the Inca Trail and there may be one multi share night (triple or quad), at the homestay on Lake Tititcaca.
There is moderate walking involved throughout the tour, though at altitude it can be a little tougher than usual. Hence we grade this trip as "active". The Inca Trail trek of 4 days is fairly challenging due to the altitude and a moderate to good level of fitness is required for you to get the maximum enjoyment from this truely stunning trek. Typically each day on the trail involves 6-8hours of walking at altitudes up to 4200m (13776ft).
In the Galapagos Islands we spend our nights on land, going out by boat during the day. This makes it the perfect trip for those concerned about sea sickness, as we return to comfortable hotels every evening. If you are a certified diver and would like to dive, please notify us on your booking form. Though even if you don't dive, you will still enjoy amazing snorkeling and close encounters with wildlife. All our included activities here are designed so that everyone can easily take part without prior experience.
NOT INCLUDED
•Galapagos National Park entrance fee $110USD, only payable in cash, upon arrival
•Alcoholic / Soft drinks /Gratuities
•meals not specified in itinerary
•Anything not specified in the package
•Optional diving (please enquire for diving package)